The Evangelical Presbyterian Church (EPC) is a family of churches, Reformed and Presbyterian, defined by shared core values, bonded by the fellowship of the Holy Spirit and centered upon the good news of what God has done for the world through His Son, Jesus Christ.
The EPC Presbytery of the West serves congregations in 13 states.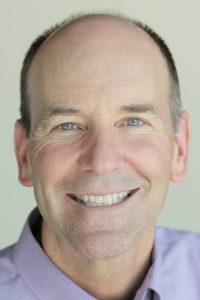 Chaplain of Member Care
Meet Rev. Dr. Michael Anderson, the Presbytery's new Chaplain of Member Care. To find out more about him and this ministry, click here:  Chaplain Dr. Michael Anderson 
Discovery Workshops
The Discovery Workshops are scheduled for August 4 & 5, 2017.
The workshops will be held at GracePoint Community Church Friday 1-4:30, and Saturday 9-3. Address: 90 E. Orchard Rd., Littleton, CO 80121. We encourage pastors seeking ordination, candidates, and Ruling Elders to attend. Please visit https://epcwest.org/2017-discovery-workshops/ to register and obtain additional information.
An Interview
The Stated Clerk of the Presbytery of the West, Rev. Marc Huebl is interviewed by Rev. Sharon Beekmann. Marc gives an inside glimpse of the Presbytery, his administrative goals and the processes that keep everything running smoothly.